Baggpipe took over the old Abbey Road / EMI studios in Stockholm, a legendary spot that has hosted the likes of Roxette, One Direction, Lady Gaga, ABBA,  Swedish House Mafia, Wyclef Jean, Mutt Lange and RedOne to name just a few. Sweden has through history had 6 songs on Billboard #1 featuring Swedish artist, of those 5 are produced her. 
Originally built in 1939 as a 460- seat movie theatre called "Kaza", it rebuilt into a studio in 1969 and have since been developed into a spacious, modern set up. 
Equipped with audio tools such as Solid State Logic console, Pro Tools HD Systems, Plug Ins, as well as Genelec's most recent monitors and a fantastic array of modern and vintage outboard gear and microphones, Baggpipe offers the best of both worlds with the warmth and intimacy of analogy equipment combined with the convenience of digital editing … all in the heart of the Swedish capital, and one of the music industry's creative hubs. 
Studio One
Control Room  36m2/388 sq.ft
Main Live Room:  119m2/1280 sq.ft
Grand Piano Room 14m2/151 sq.ft
"The Dry Room"  7m2/75 sq.ft
The studio has been purpose built for live recording full bands, grand piano, strings and full orchestras, with two smaller room for isolating amps and musicians. The venue is also ideal for musical presentations, showcases and events.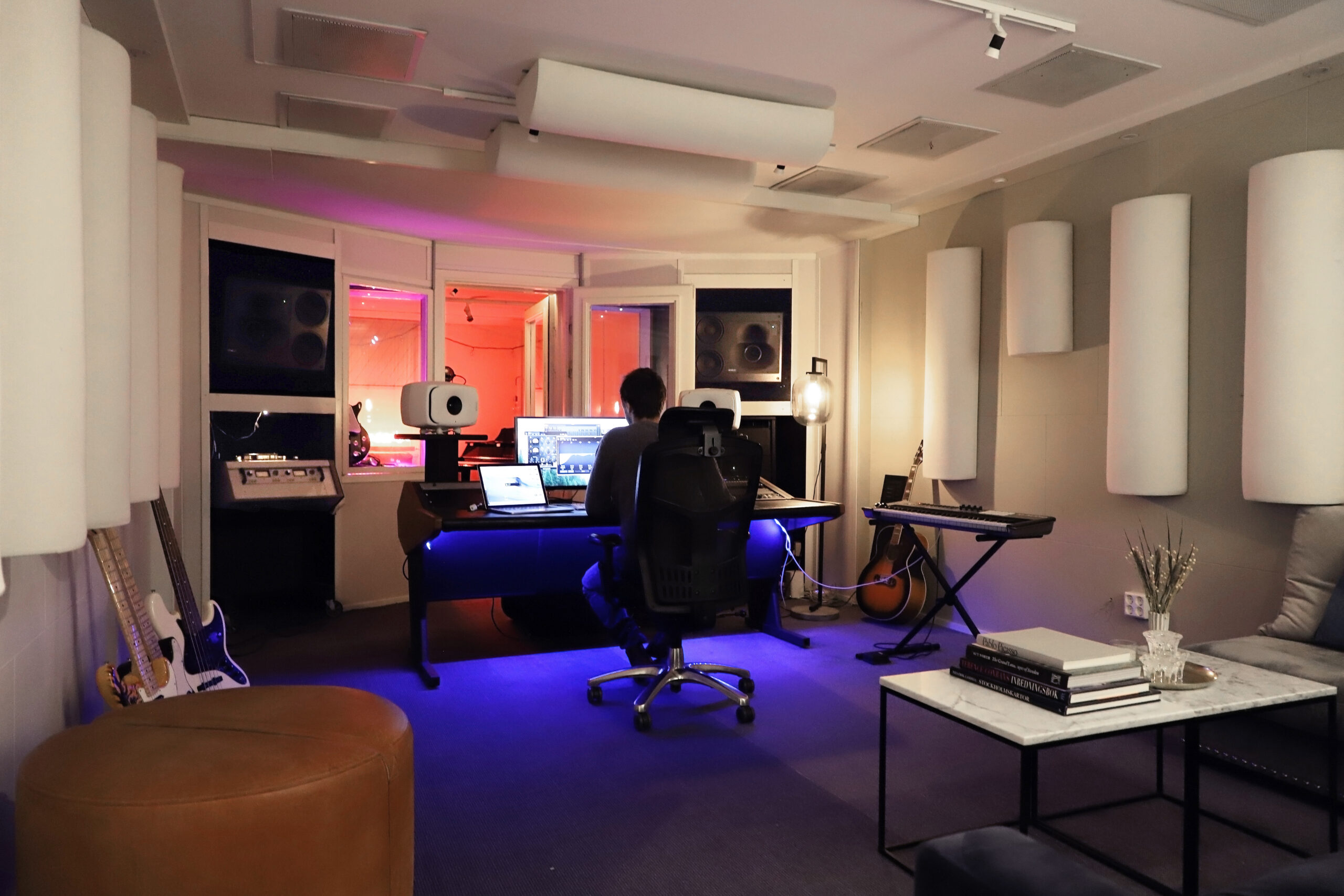 Studio Two
Studio 2 is the perfect studio for production, vocal tracking and writing, equipped with:
Digital Multirecorder
Apollo 16
Monitors
Genelec 1238
Genelec 8341
Yamaha Ns10
Genelec 7370
Instruments
Yamaha GT2
Outboard
Chandler TG2 Preamp API 3124 Preamp Empirical Labs Distressor Avalon Design GM 8200 
Production Suites
The home for our inhouse team of songwriters and producers. Each room equipped with Apollo interfaces and Genelec 8340 monitors.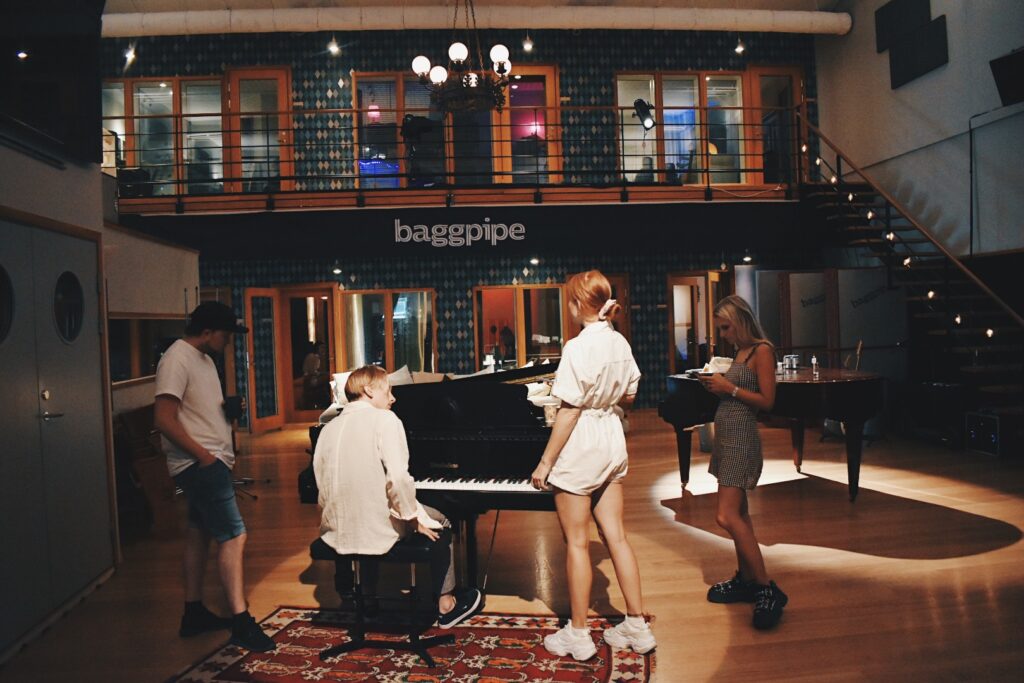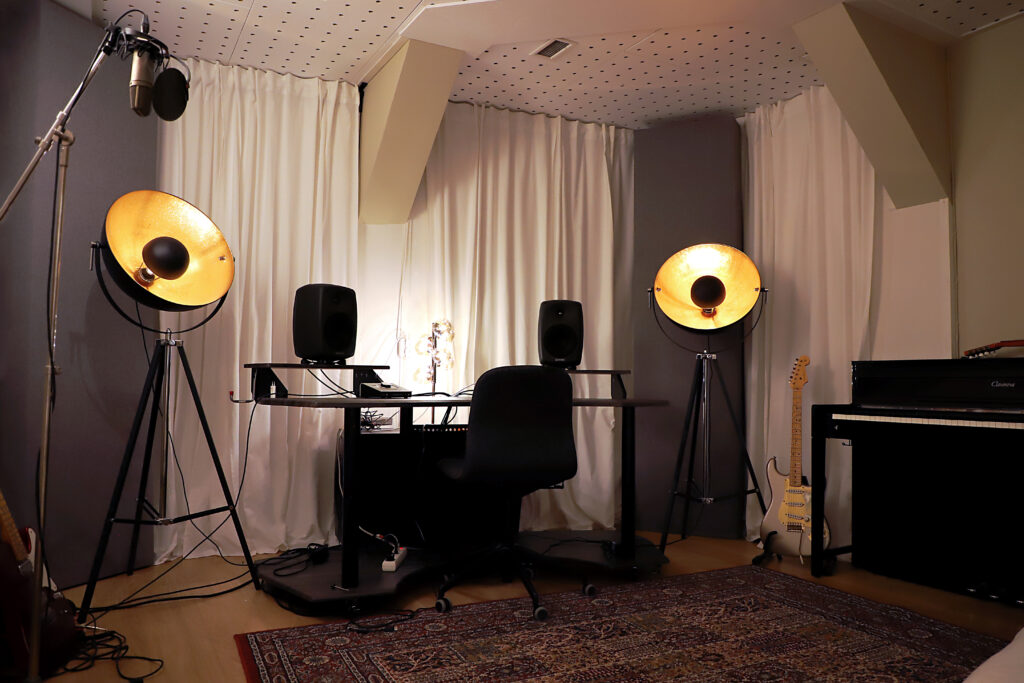 MUSIC
We are a creative collective working for the best purpose for our music and our team.
To name a few, our roster has worked with both Swedish and international artists like: Cardi B, Kaiser Chiefs, Little Mix, DJ Khaled, Jennifer Lopez, Celine Dion, Anastacia, David Bisbal, Danny Saucedo, Alice Cooper, Molly Sandén, Einár.
We can deliver anything regardless if you need a vocal, topline, song, or a fully produced album.
For music or collaborations with our roster please contact our A&R's Jonna and Alex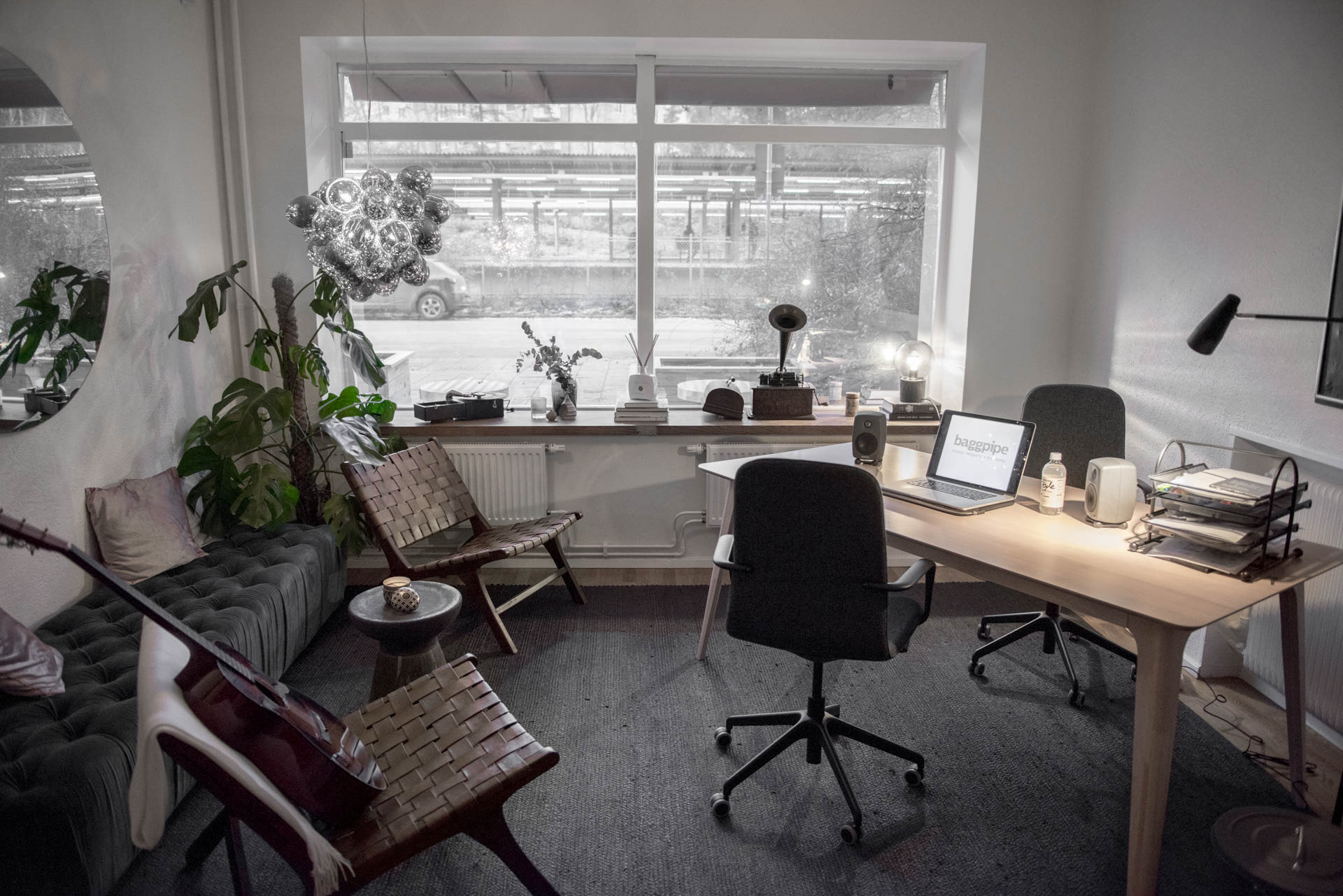 Our Story
Baggpipe Creative Collective was set up to help discover and develop musical talent. This is an exciting new venture for the venue, a multi- state of the art studio complex in Stockholm housing a great roster of Swedish writers and producers. 
"We work as a creative collective together with our writers and producers and also provide services for our creators within publishing and management.
As we have a big passion for maintaining the musical handcraft we are very proud of being based in such a historic studio that we both can use to create our own music aswell as supplying it to the whole industry."
– Alvora Larsdotter CEO
PHOTO GALLERY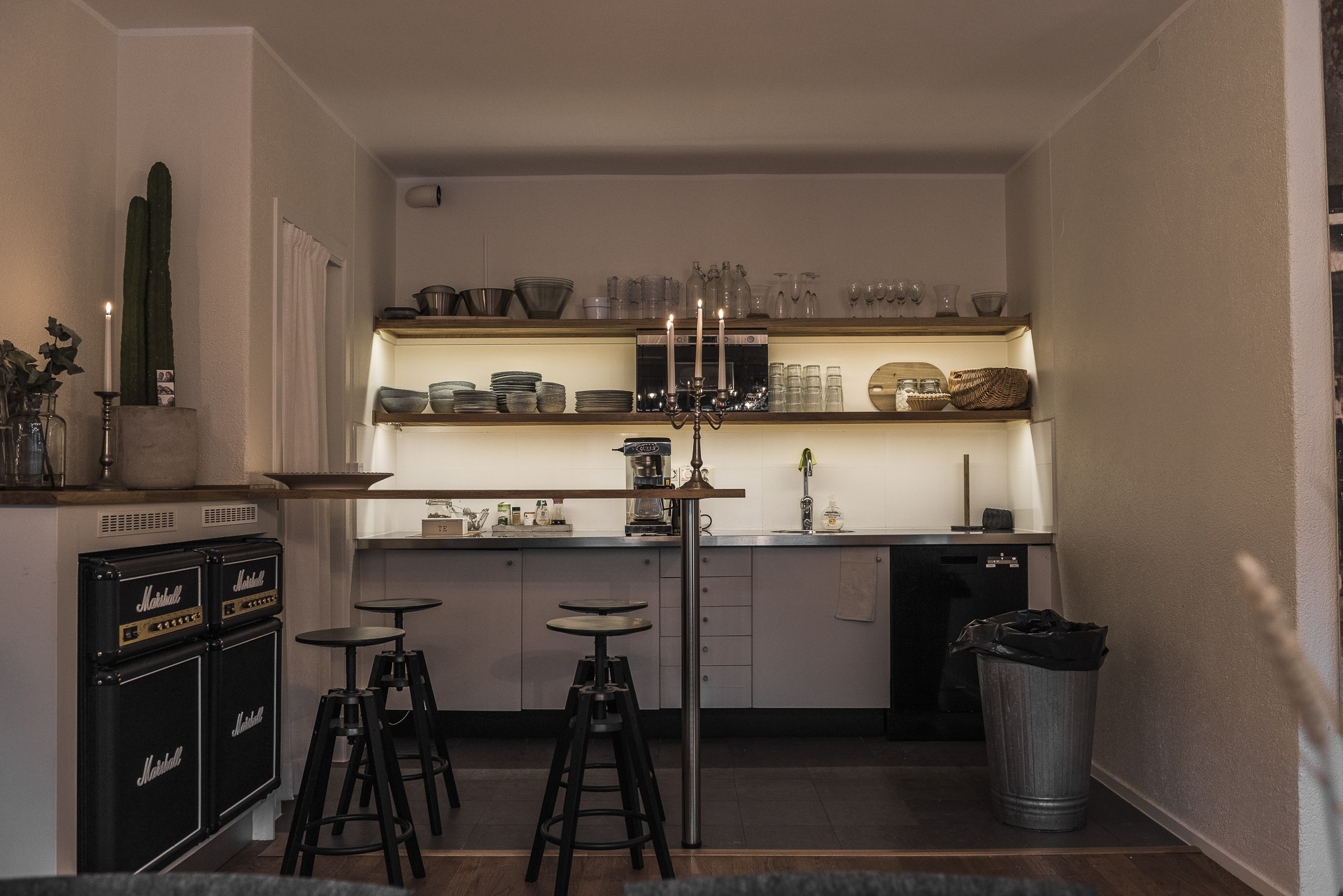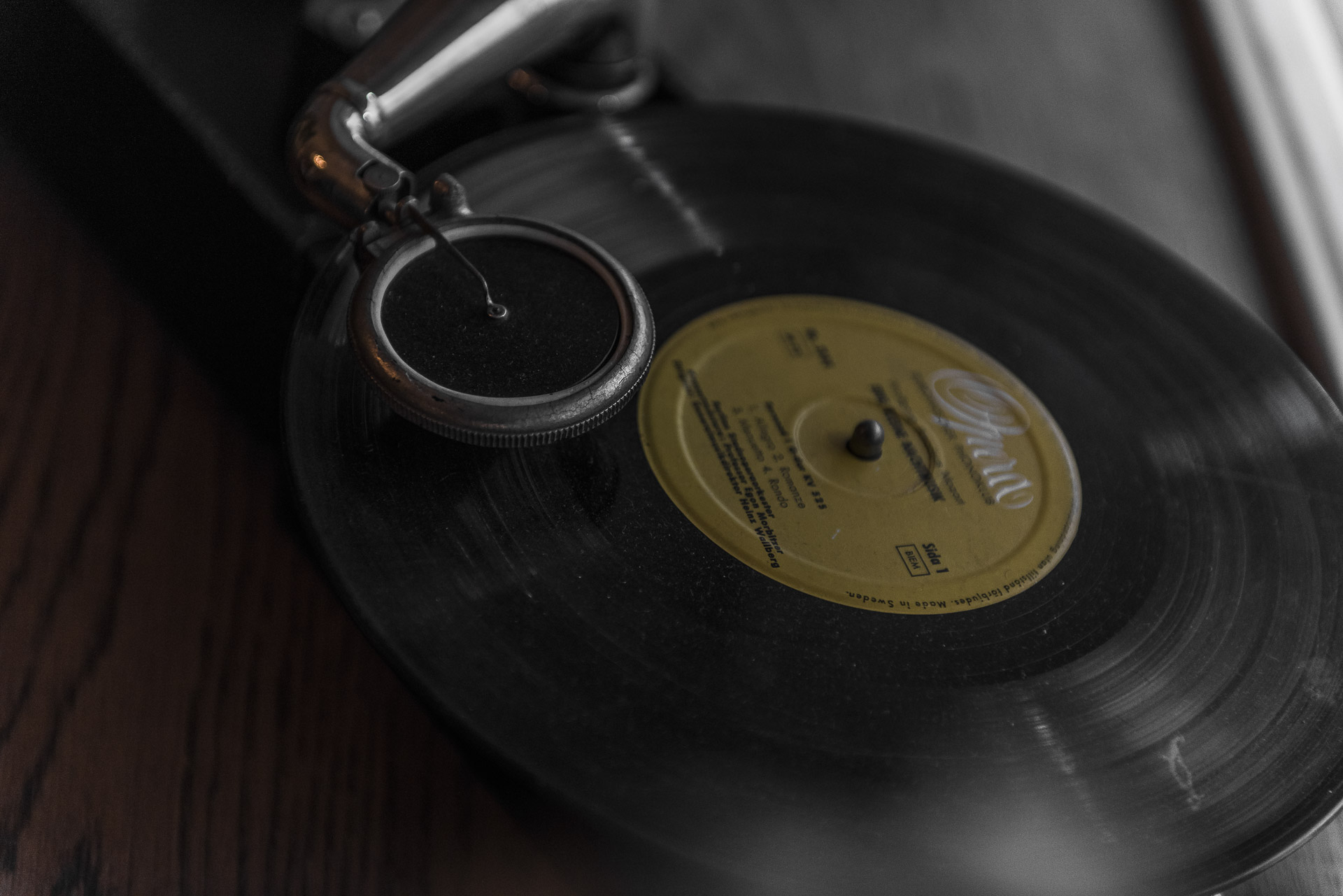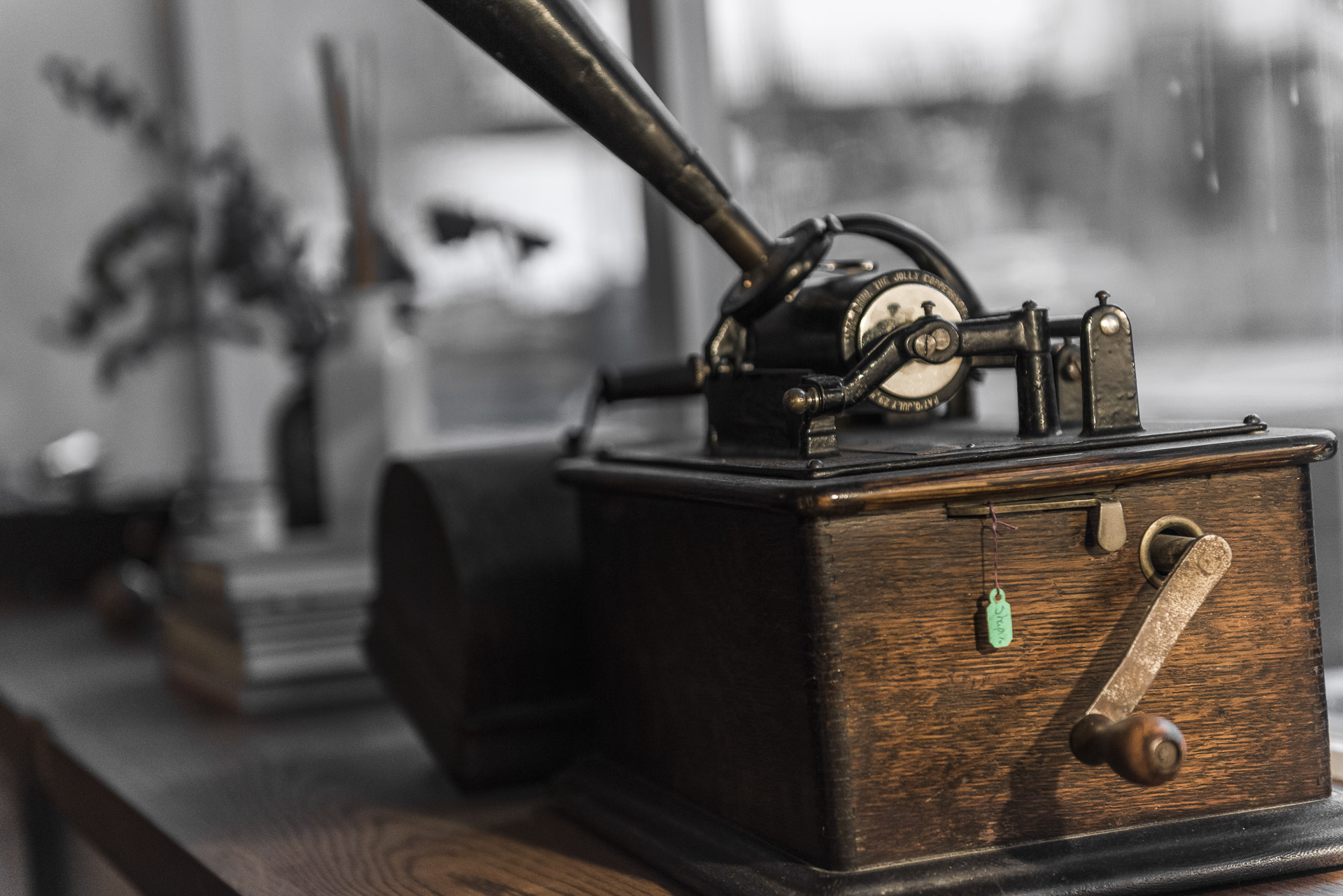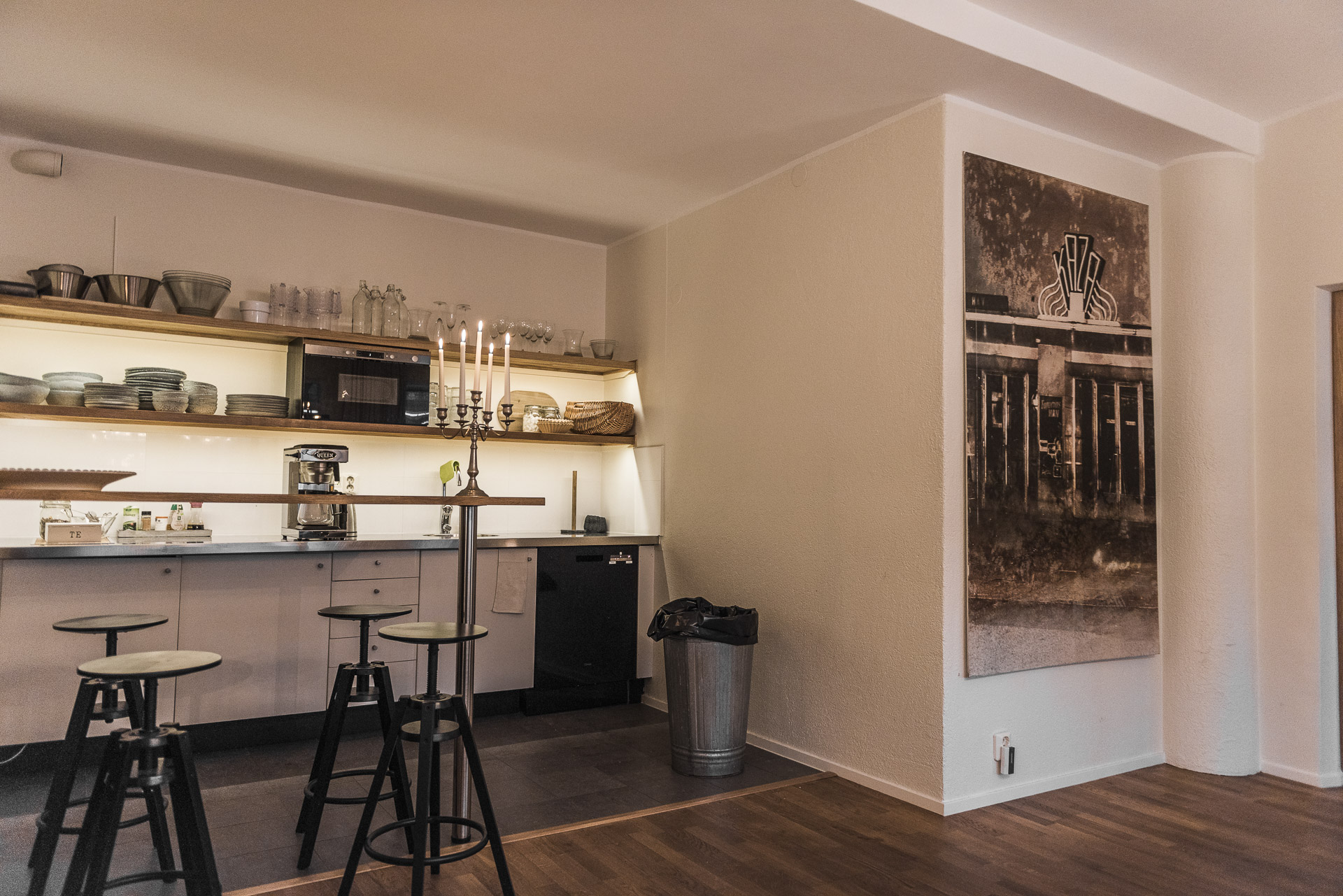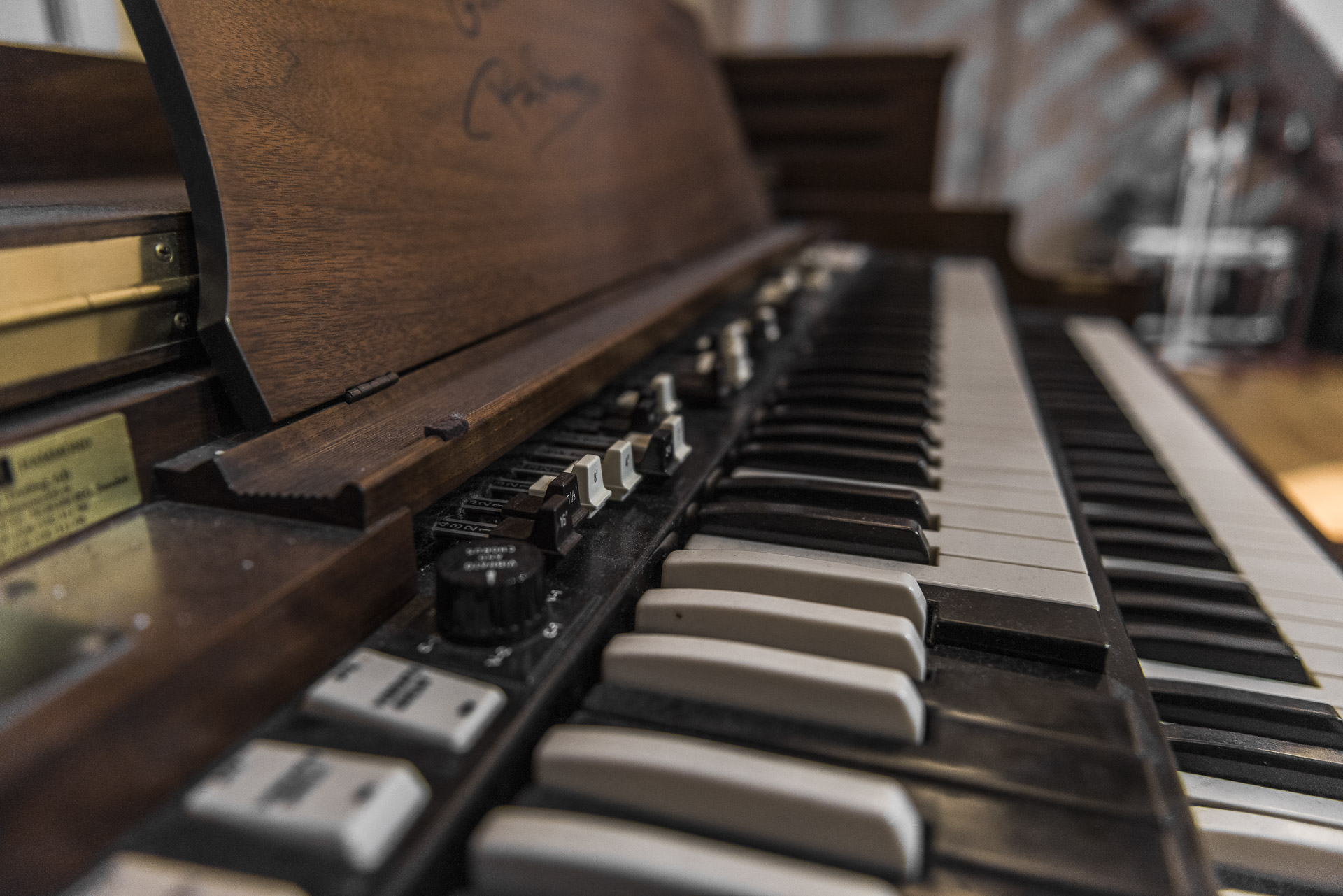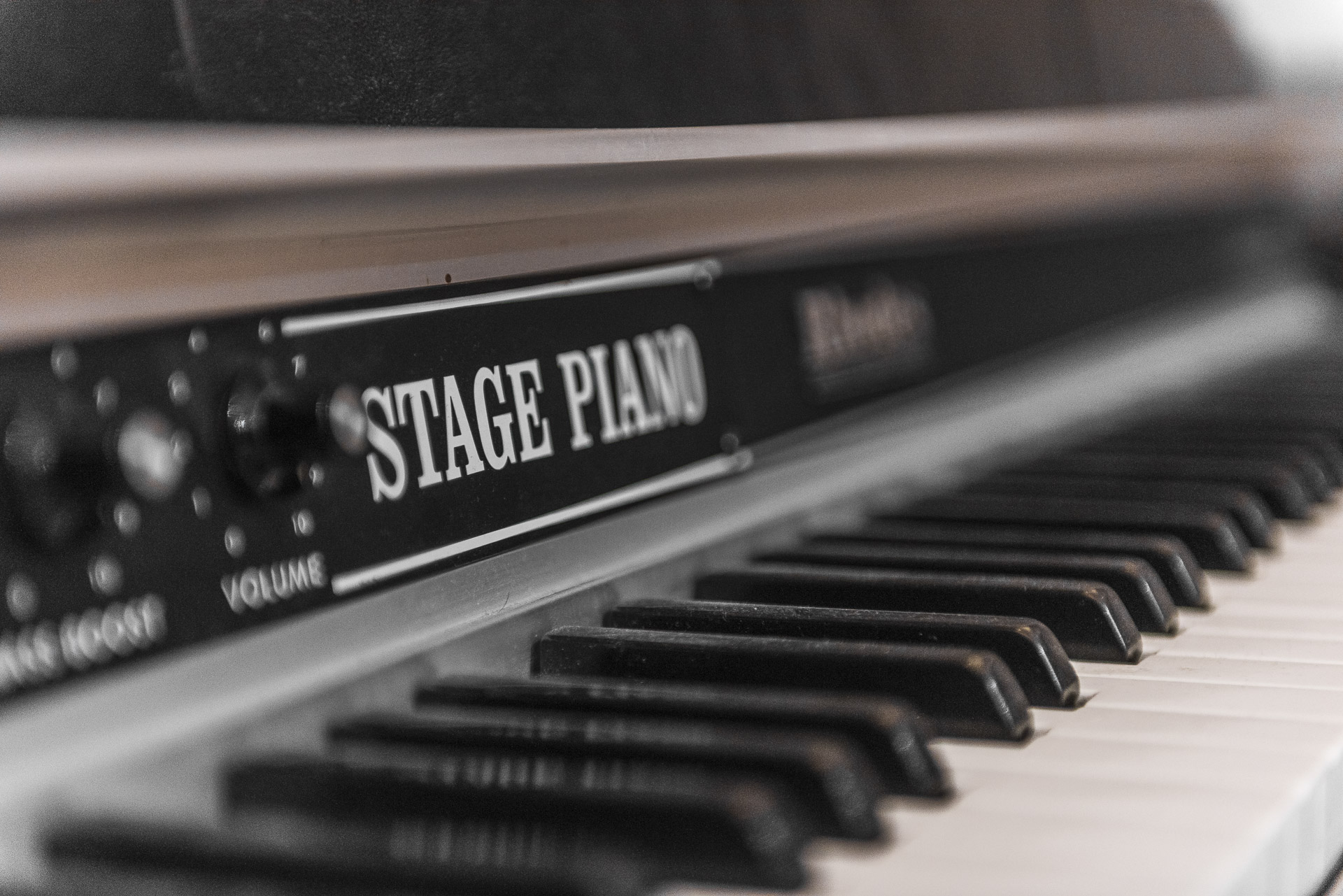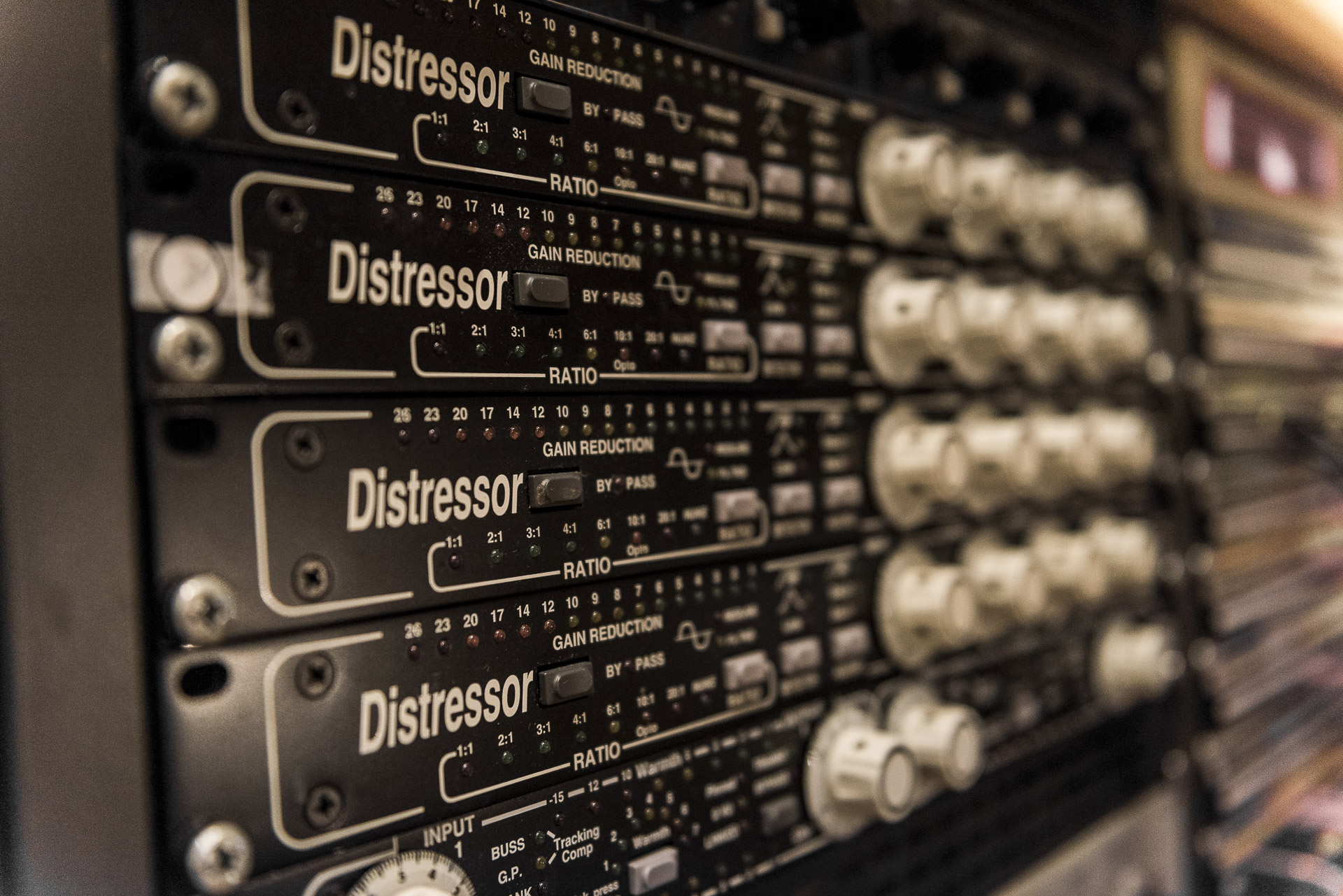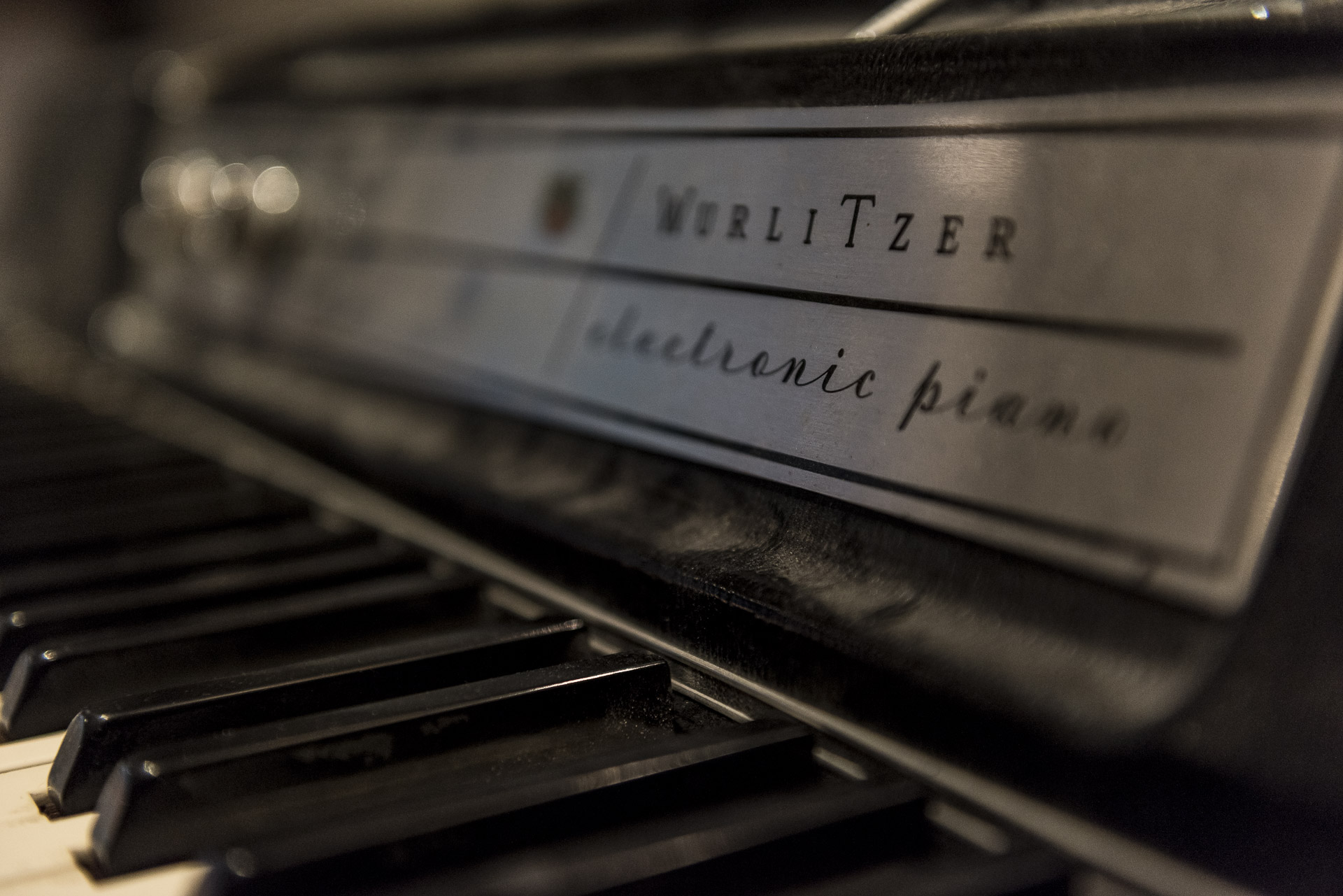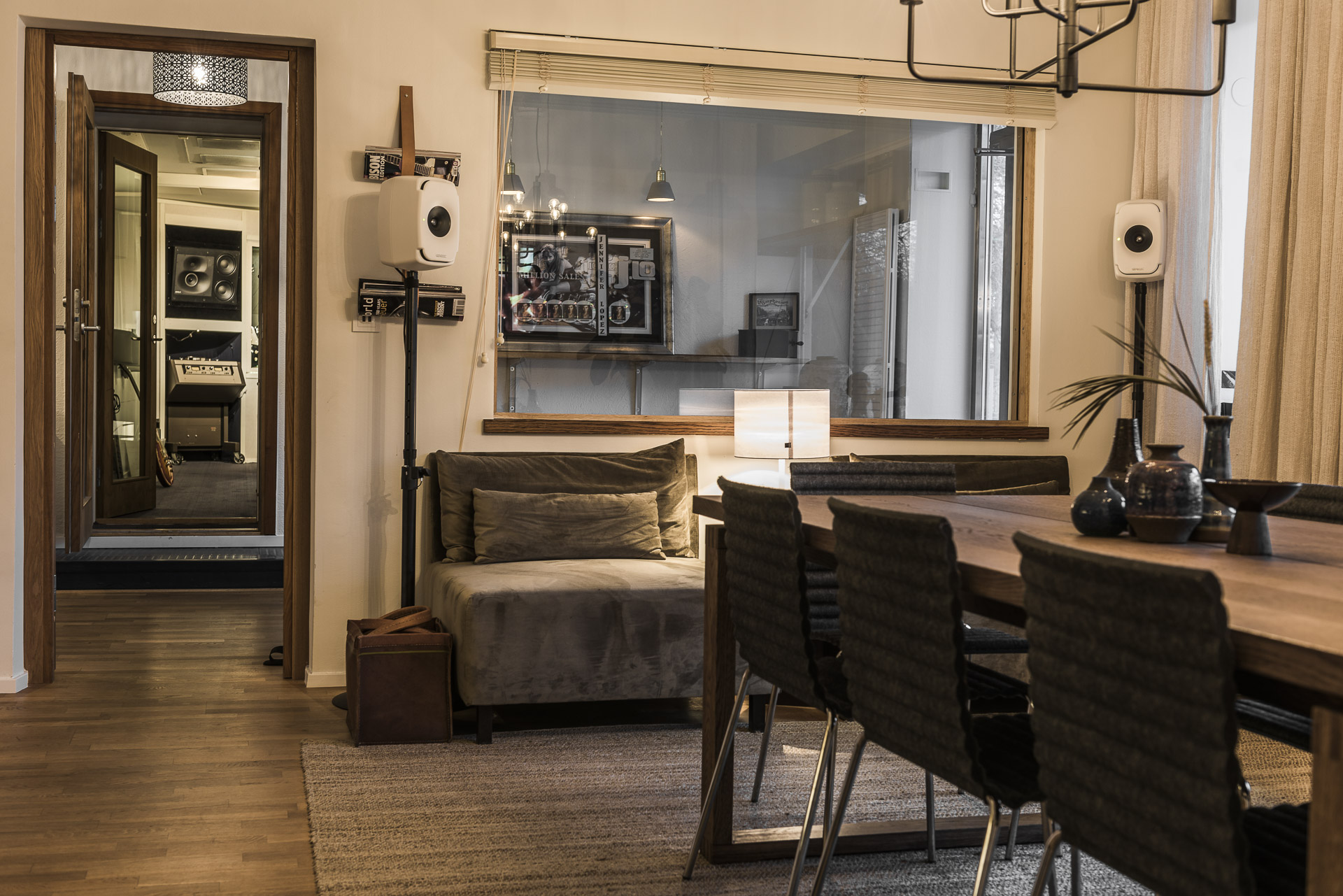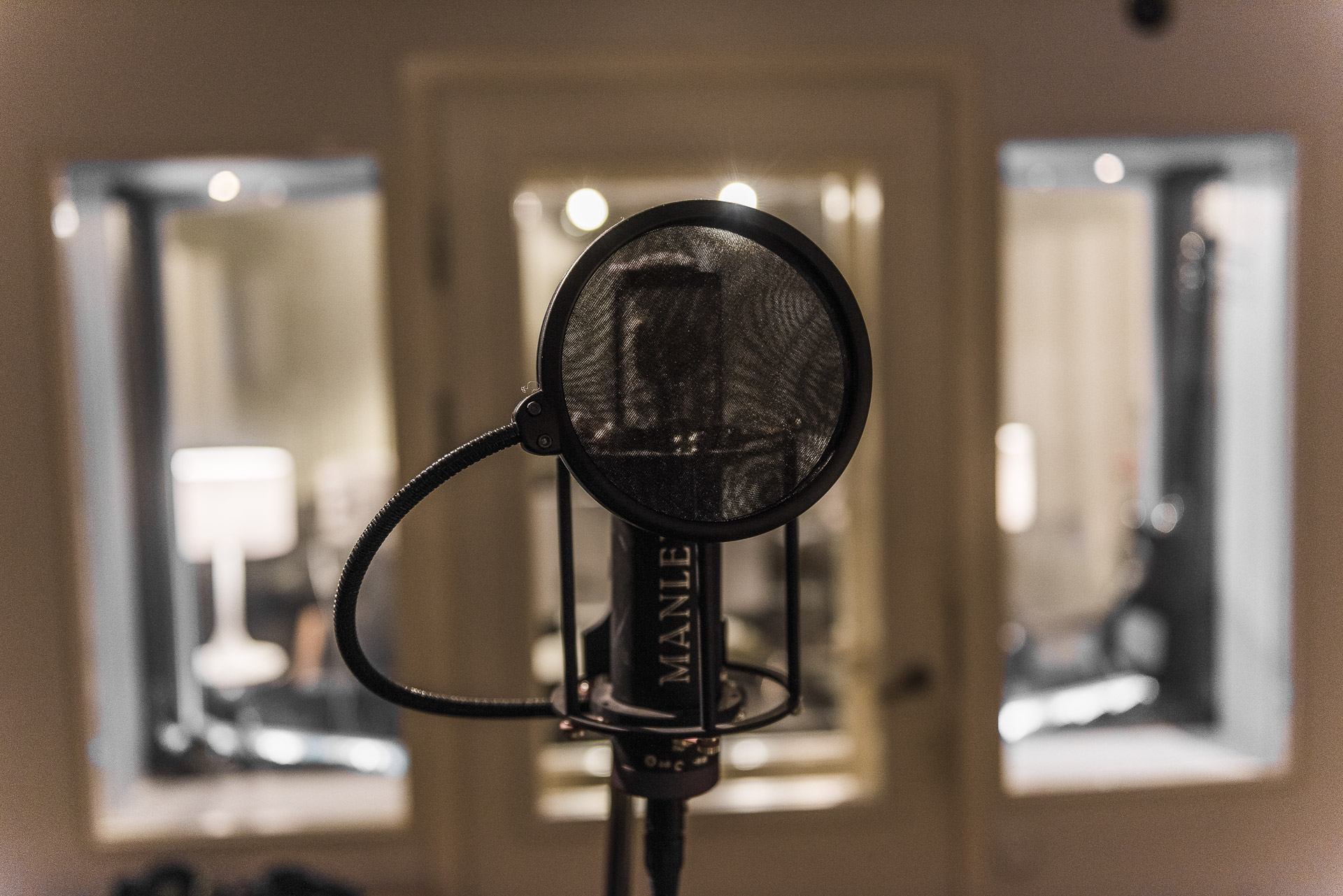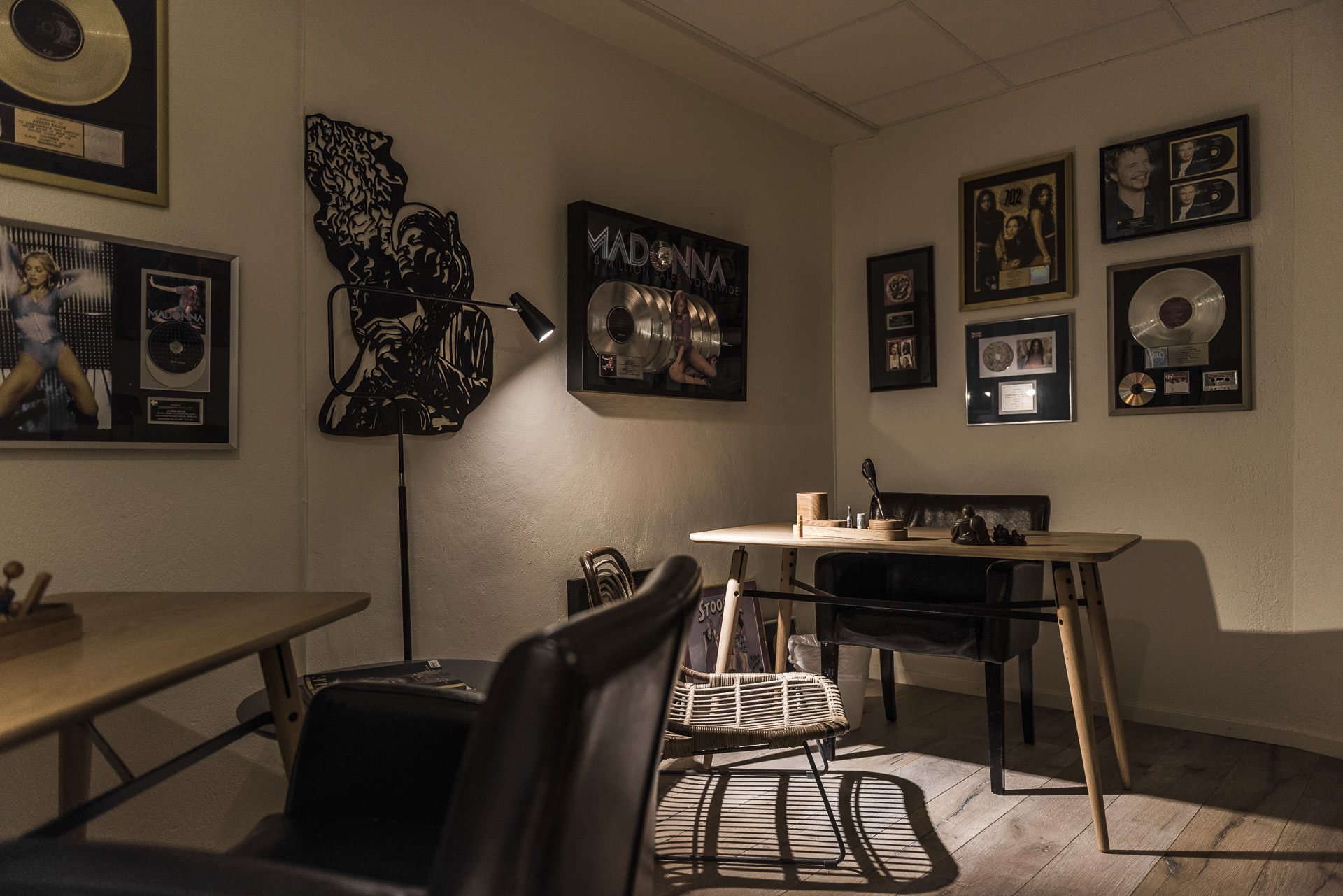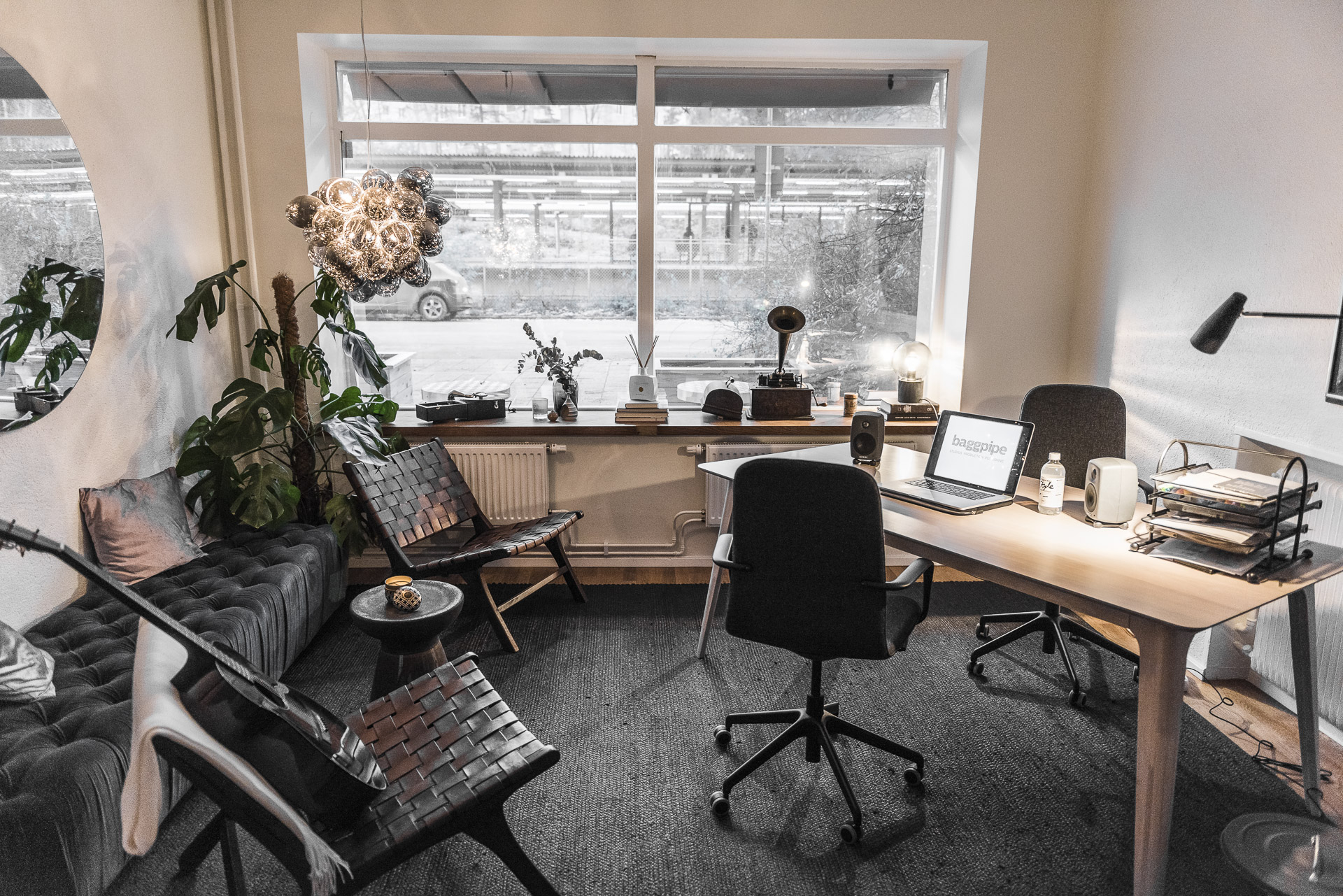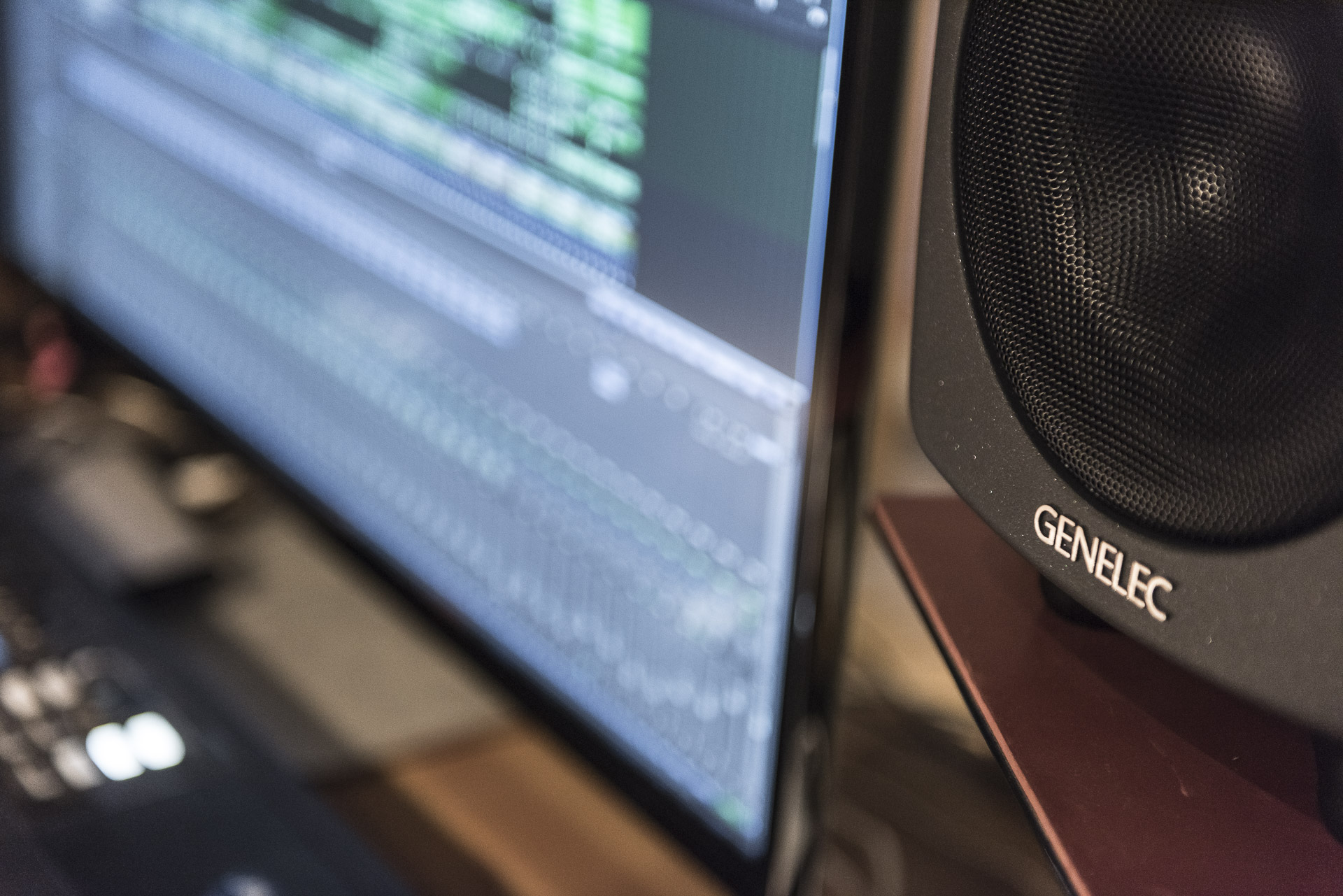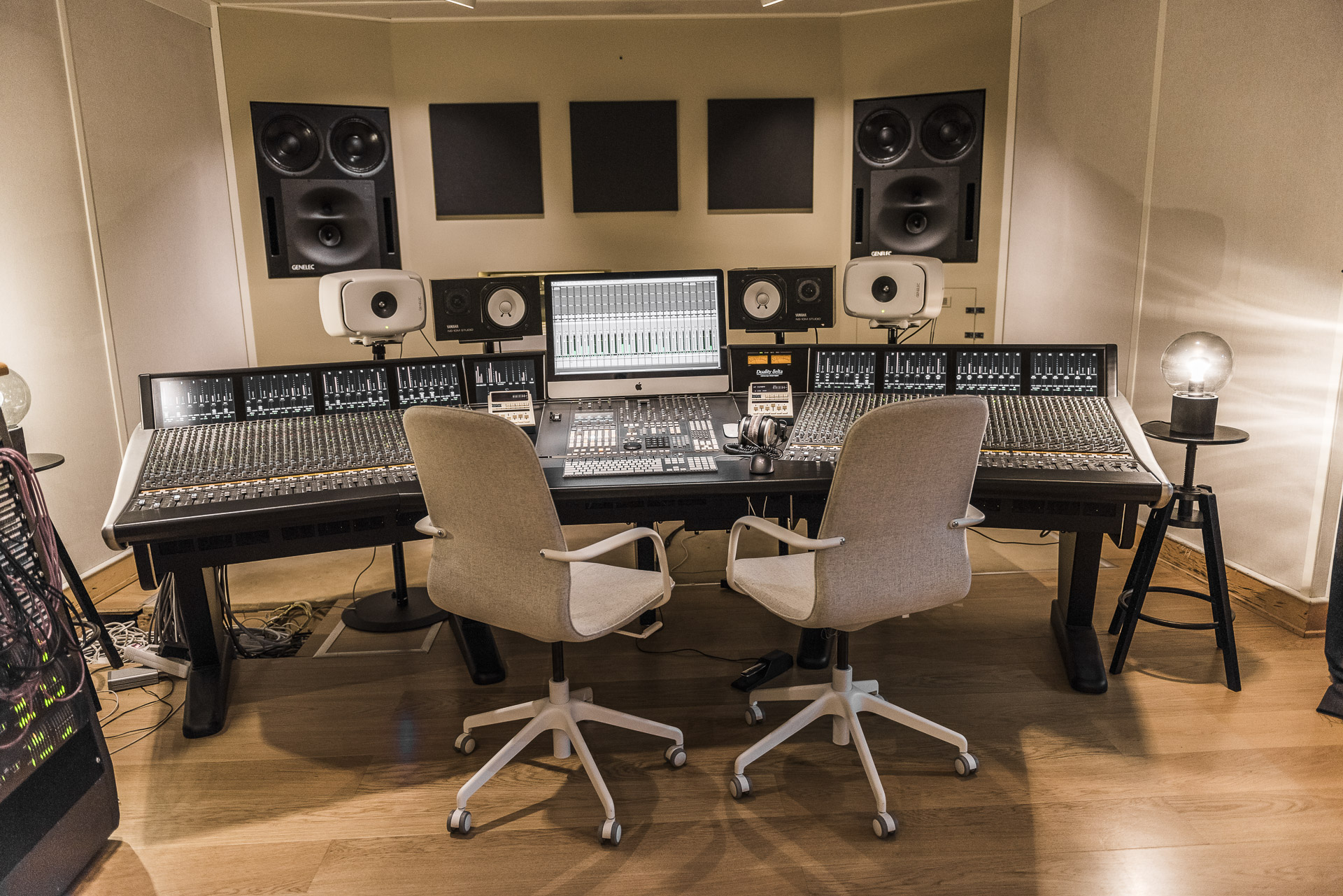 Contact us
Address
Baggpipe Studios
Palandergatan 33
121 37 Johanneshov
Sweden